Fri, 14 August 2020 at 8:44 am
Get a 24K Gold Facial Like Kim Kardashian, But For a Lot Less
A few weeks into the lockdown, Kim Kardashian shared a number of posts about her daily skincare routine on social media, as well as a skincare package she received from her facialist.
Even if you have no access to your very own dermatologist, you can invest in a great face mask like the 12-in-1 Deep Tissue 24K Gold Regeneration Mask from D'OR 24.
The face masks are made from the finest natural ingredients, and each mask was designed to closely resemble human skin tissue. It contains high-density plant collagen and 24K gold mask releasing technology that absorbs quickly into your skin, giving you a brightened and moisturized skin, and perfectly tightened pores as well.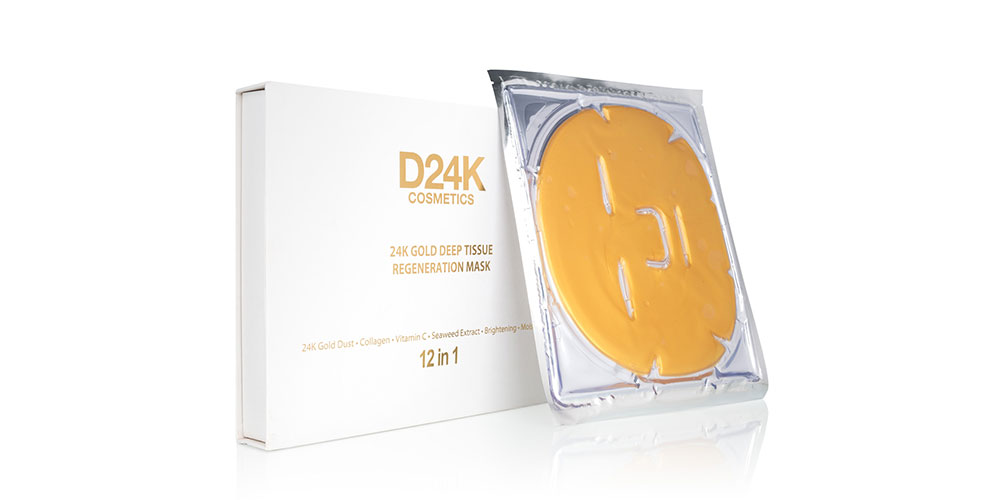 A pack of the 24K gold masks is enough for an entire year's supply, and it'll make a great addition to your skincare routine. You can get it at an 89% discount for $84.99, rather than the retail price of $795. If Kim loves it, then we obviously love it too.


_____________
Disclosure: Each product has been independently hand curated by our editorial team. Some products on this site use affiliate links and we may earn commission for any purchase made through the links.
Photos: Getty Images Posted to:
Shopping