Thu, 27 August 2020 at 11:31 am
This Massage Ball Hits the Spot - Get Muscle Relief at 42% Off!
Getting in a workout is great for your health – but stretching out is just as important in your recovery after a strenuous set.
The Vibrating Peanut Massage Ball is a great option to give you that soothing relief – not just on your face, but on your neck, back, shoulder, glutes and calves as well. This fitness device uses pressure and vibration to ease muscle pain and tension, and improve your body's overall performance.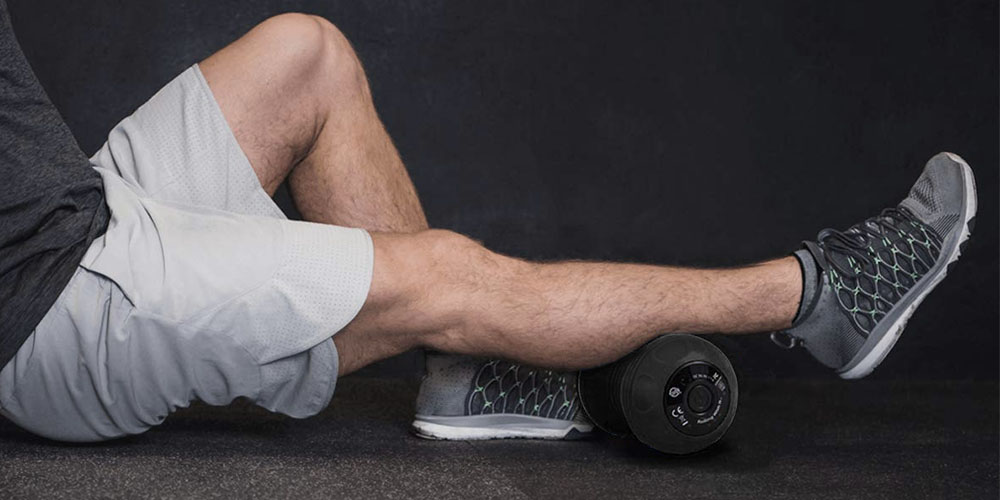 The Vibrating Peanut has two spheres that dictate the point of contact and the amount of pressure to apply. You can use it anywhere, and start to notice results just within minutes!
This 4.5/5 star Amazon-rated massage ball is available at a 42% discount on the retail price of $99. Get it here for $56.99, and discover a new way to totally relax.
Photos: StackCommerce Posted to:
Shopping