Fri, 28 August 2020 at 8:53 am
Take a Cue From Naomi Campbell & Sanitize Your Space!
Remember that time Naomi Campbell shared a video of the extreme sanitizing ritual she adopted for her air travels? A lot of people thought she was doing too much then, but as it turns out, we could all learn a thing or two from the supermodel's disinfecting routine.
You too can take a tip from Naomi and keep your space safe from harmful particles with the CleanLight Air UV Purifier. This device has a 360-degree filter that removes 99% of particles, including smoke, dust and bad odors. After passing through this filter, the air goes through a UV-C LED light that kills up to 99.9% of bacteria and germs. You can even pour in some essential oils to keep your space smelling fresh!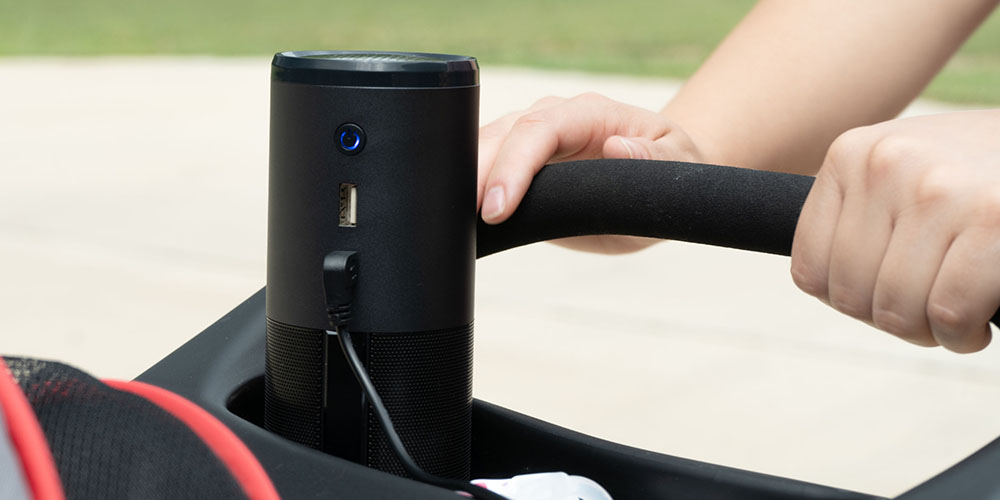 The CleanLight Air is strong enough to purify rooms up to 160 square ft, and it comes with a micro-USB power cable and a charge port to keep your phone and other gadgets powered up. You can get it on the Just Jared shop for $99.99, and breathe in super clean and safe air always.
Photos: Getty Images Posted to:
Shopping