Thu, 26 November 2020 at 9:29 am
Save On These Unique Works Of 'Giant' Art & Add Character To Any Room!
Bigger is better.
When it comes to statement-making art, size definitely matters. These giant paintings by various artists are exactly what your home or dorm space needs for a touch of culture. Whether you're looking for a conversation starter or simply want to make your space more interesting, this is the way to do it. Save an extra 20% with code BFSAVE20 at checkout!
If you want a pop of color in your home, look no further than the whimsical and super cool "PopStick" print by Ivan Ballack. This print comes already framed and ready to hang. Make it yours for only $44.76 (Reg. $69) with code BFSAVE20.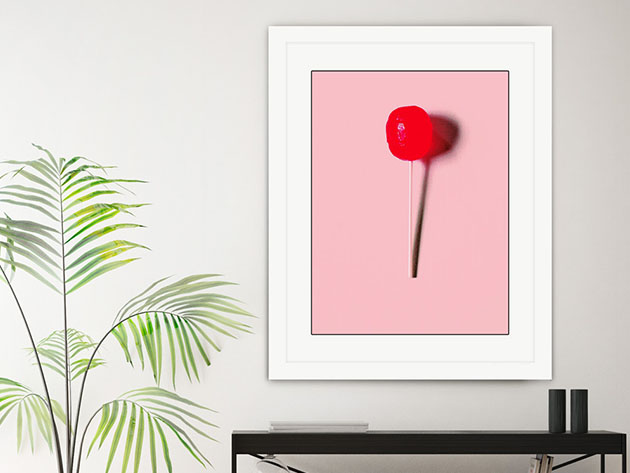 This surreal 20″x30″ print called "Say Cheese" by Hidden Moves is a truly unique and must-have piece. It comes framed in a handmade black stained 2″ deep Ash wood frame milled from North American sustainable trees. It ships ready to mount on your wall with an easy-to-use hanging kit. Get it for only $95.96 (Reg. $150) with code BFSAVE20.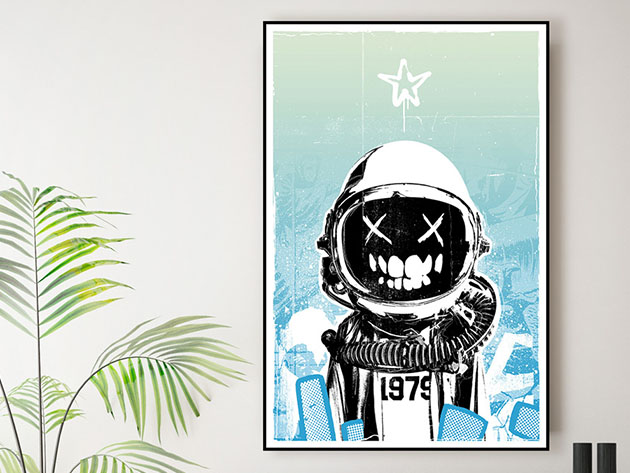 Agnes Cecile's "In Trouble She Will" is an intriguing portrait by an artist known for her layered, gorgeous watercolors (see what reviewers had to say!). This giant print comes rolled up with an exclusive patented stretching system and hardware to mount. Get it now for $353.56 (Reg. $552) with code BFSAVE20 at checkout.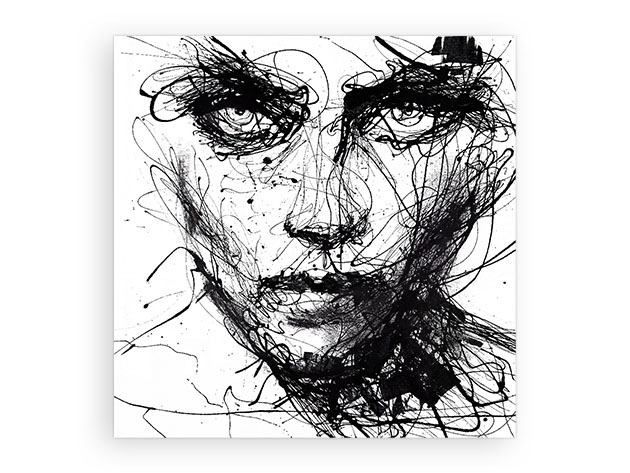 Another artwork by Hidden Moves, "Space Cadet" is the perfect piece to make a room so much more interesting and exciting. It looks unusual and immediately inspires conversation. It's truly a great piece to have mounted on your wall. You can get it now for $353.56 (Reg. $552) with code BFSAVE20.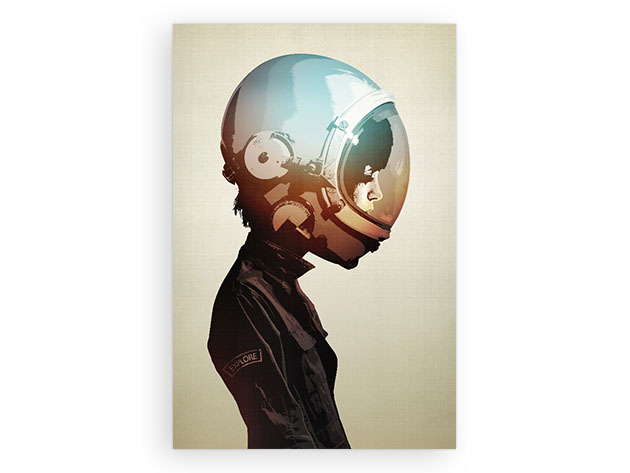 Don't miss out on these amazing Black Friday deals! The deals won't last long, but these prints will continue to beautify your space for years to come.
Prices subject to change.

Disclosure: Each product has been independently hand curated by our editorial team. Some products on this site use affiliate links and we may earn commission for any purchase made through the links.
Photos: StackCommerce Posted to:
Shopping